DERMAVION is a line of highly specialized and formulated dermatological skincare products Brand from Karya Medic.
DERMAVION offers cleansers, medicated bar soap, cream, lotion, and moisturizers.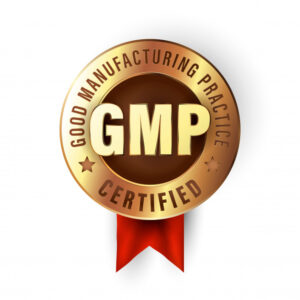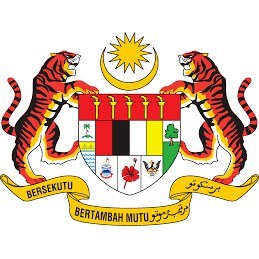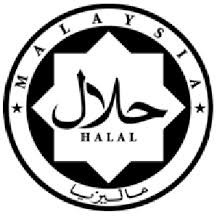 DERMAVION products achieve high quality in accordance with European standards by accredited with the 'European Quality Award' (#2351135BER) in the year 2019.
DERMAVION products are available in Malaysia & Singapore, some European, Latin American, and Caribbean countries. They are commonly sold at hospitals, clinics, specialists, and general practitioners.
DERMAVION makes products for people with sensitive, dry, and/or acne-prone skin.