DERMAVION Hanitizer – Hygienic Protector Liquid (NOT210104748K)  is specially formulated and is approved by NPRA (KKM).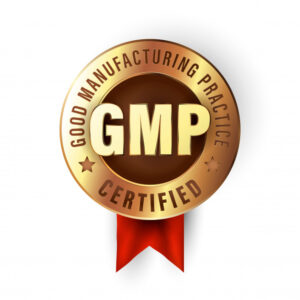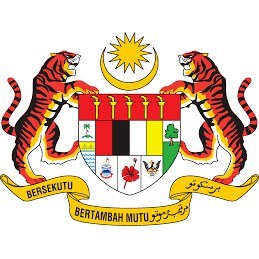 It effectively kills bacteria and coronavirus. The bacteriostatic rate is as high as 99.9%, which directly eliminates common bacteria, forms a sterilizing protective layer on the skin surface, and effectively inhibits bacteria regeneration.
Contains 75% Isopropyl alcohol without any synthetic fragrance and chemicals.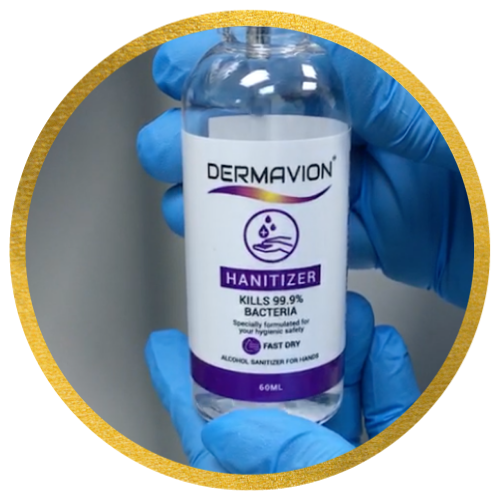 Recommended Usage:
✓ Hands and Body
✓ Handles and Buttons
✓ Shopping Trolleys
✓ Sports Equipment
✓ Baby Belongings
✓ Hands and Body
✓ Water Resistant  Electronic Products
✓ Tables and Seats
✓ Kitchen Counter Tops
✓ Toilet and Shower
Medical used Ethyl Alcohol Disinfectant. For external use only. Keep away from heat and flame.
What are the benefits of DERMAVION Hanitizer?
Fast and Effective Action

Convenient to use, Rinse free

Exclusive Aloe Vera, Pro Vitamins B5 & Lavender Essential Oils (Moisturise and soothe the skin)

No Silicone, Mineral Oil

No Artificial Coloring, Fragrance

No Preservatives

WHO recommended formulation

Available in 60ml/100ml/500ml